Tritan® Top Tray Only, Soapseat needed - Crystal - Get a spare to swap out trays for instant cleaning!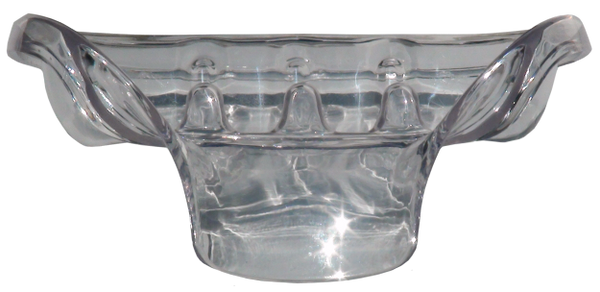 It's nice to have a spare Tritan® top tray in your cabinet so when your dish needs to be cleaned all you do is swap out the tray! Put the dirty one in the dishwasher and you'll never need to hand wash your soap dish again.
Tritan® material is BPA free, dishwasher safe, heat and chemical resistant, and has great clarity and gloss making the translucent colors look like glass and the opaque colors look like porcelain!
Top trays only work with Soapseat and do not function as a standalone product.